Strassenfest 2018
Every year in Plain, WI we celebrate the German heritage with a German themed street fair!! Take a look at all the fun we had at the AFD booth this year!! We are definitely excited for Strassenfest 2020, stop by and see us!!
---
Donations to the River Valley Blackhawk Bolt!
This year we donated spirit towels to the RVE and RVELC for the kids who participated in raising money for their schools and ran laps at the Blackhawk bolt!!
2018 Dental Hygiene School Presentations!
Our practice and our Hygiene team is committed to providing education and needed supplies to the children and schools in our area! Each year we choose a theme and educate children on healthy habits along with proper home care!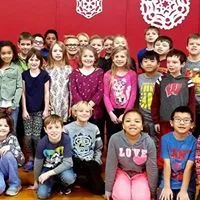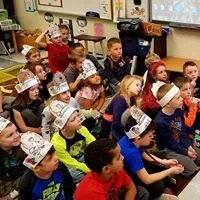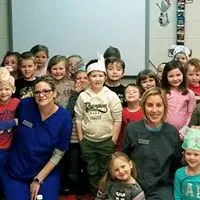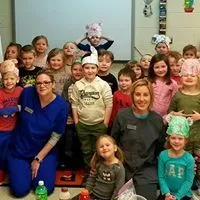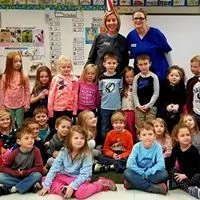 2017 Plain 3 Day Parade!!
A Smile So Bright You've Got To Wear Shades!!